WHAT MATTIE IS CURRENTLY WORKING ON
Get a sneak-peak of what's on the horizon!
ABOUT MATTIE
Madeline Johnson is an award-winning screenwriter and director who has written three feature and ten short scripts. Her debut short film "Juneteenth" was an official selection of the Prague Independent Film Festival, the Budapest Short Film Festival, and the Crown Heights Film Festival – as well as winning a Platinum Reel Award at the Nevada International Film Festival in the student competition.
She holds two B.A. degrees from Yale University. In 2016, she graduated from FAMU International's Academic Preparation Program in Directing.
Madeline is currently finishing final drafts of two feature scripts and developing an interactive web series.
LATEST POSTS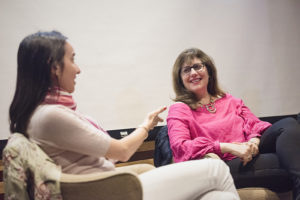 7 Tips to Building a Successful Partnership to Create an Oscar-Nominated Film
Master Collaborations: The Power of Creative Partnerships – Kahane Cooperman and Raphaela Neihausen (Joe's Violin) At the School of Visual
Read more.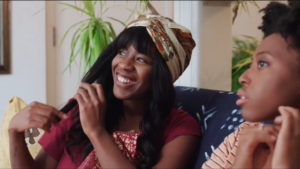 AfriAmerican Immigrant Screening: Local Stories, Global Themes
In Astoria's historic Kaufman Studios, filmmakers from the African diaspora shared local stories that reverberated deep into universal themes and
Read more.